Our rugby club is the perfect place for the following events:
- Meetings/conferences
- Sports clubs e.g. pole dancing, euchre drive, salsa
- Music events
- Wedding receptions
- Wakes
To get more information on prices and availability, please contact Adrian at book@falmouthrugbyclub.co.uk.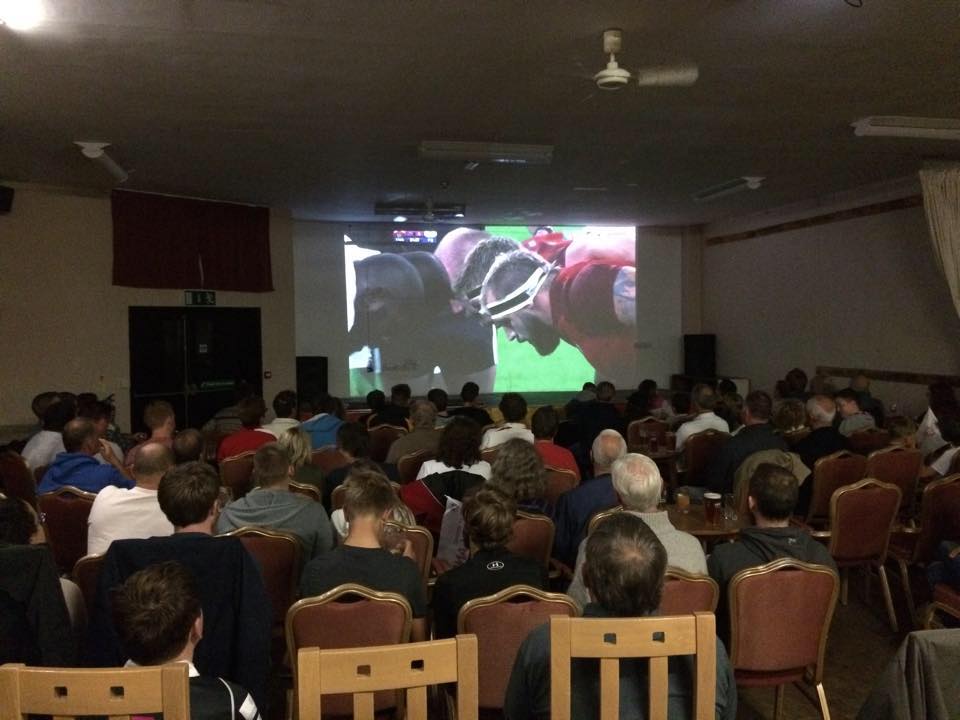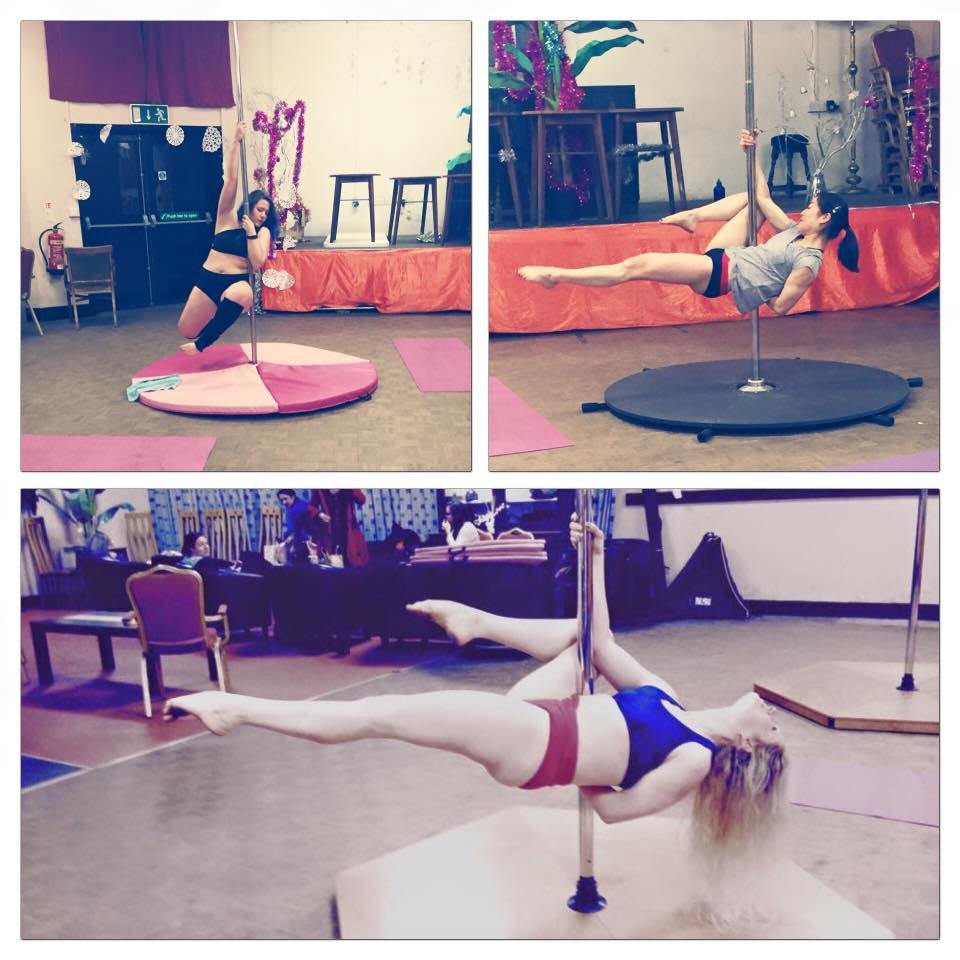 Photos courtesy of Vixystrawberry Pole School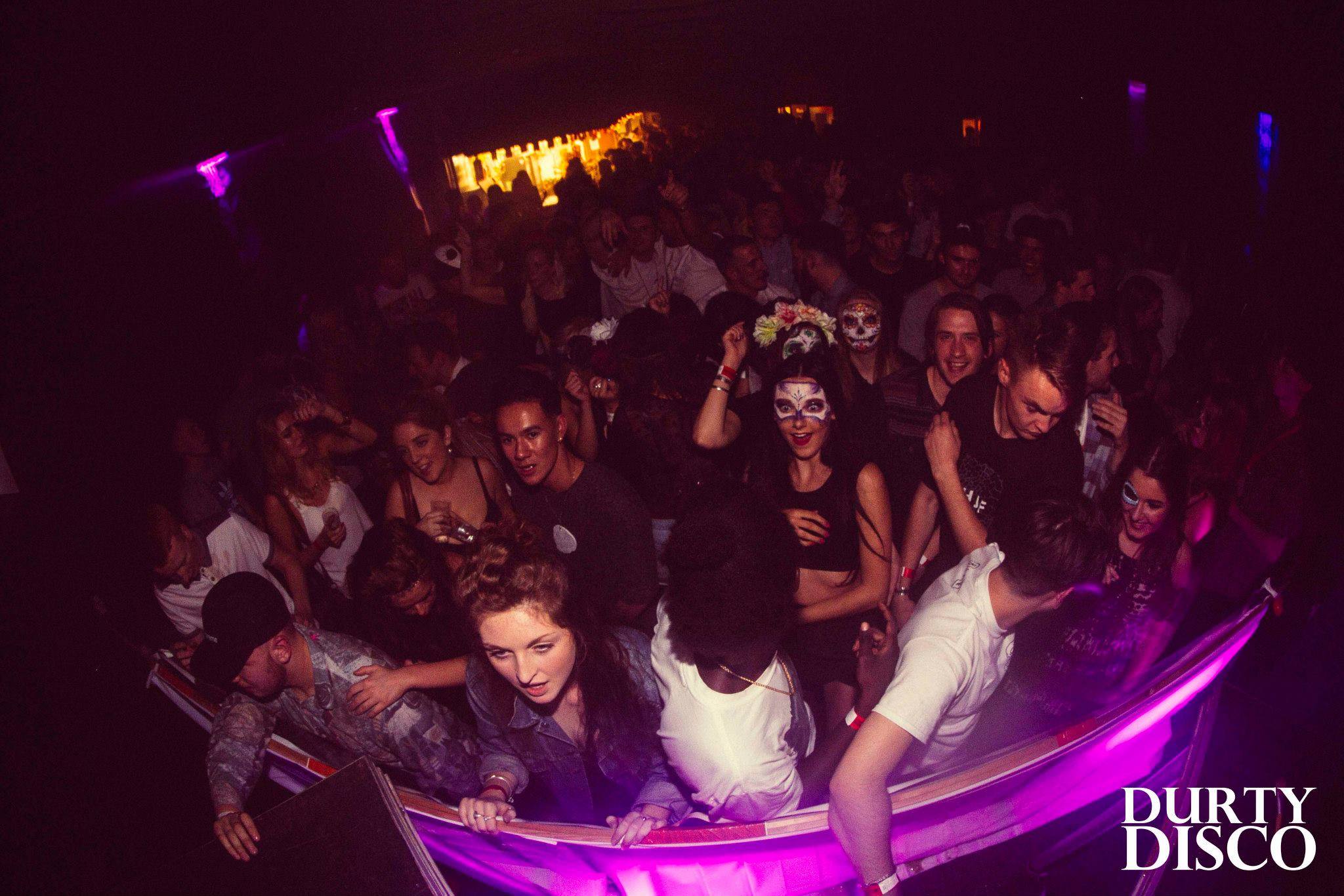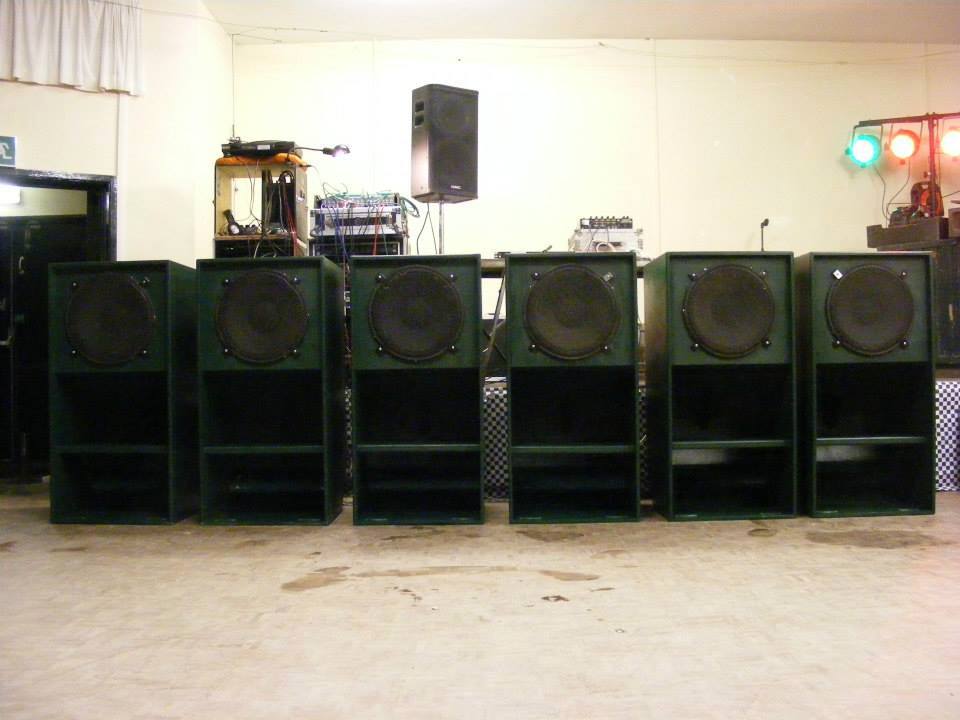 Photos courtesy of Durty Disco.